Thought we would be together forever and ever and ever
Never thought we would go our separate ways
Now look how things have changed
Looks like they never ever will be the same
Na een ongeluk waarbij Jude allebei haar ouders heeft verloren, wordt ze nu opgevoed door de jongere broer van haar moeder. Ian, die in werkelijk alles verschilt met zijn zus, probeert zo goed als het gaat voor zijn nichtje te zorgen. Maar omdat Jude haar oom vooral een klunzige warhoofd zonder sociaal leven vindt en Ian denkt dat zijn nichtje toch een iets te grote flirt is, lopen de spanningen vaak hoog op. De momenten van huiselijke vrede zijn daarom verdacht zeldzaam. Zal het Ian lukken om Jude te laten slagen in het leven zoals zijn zus Suzie dat zou hebben gewild, of wordt Jude toch meer aangetrokken door feestjes en losbolligheid?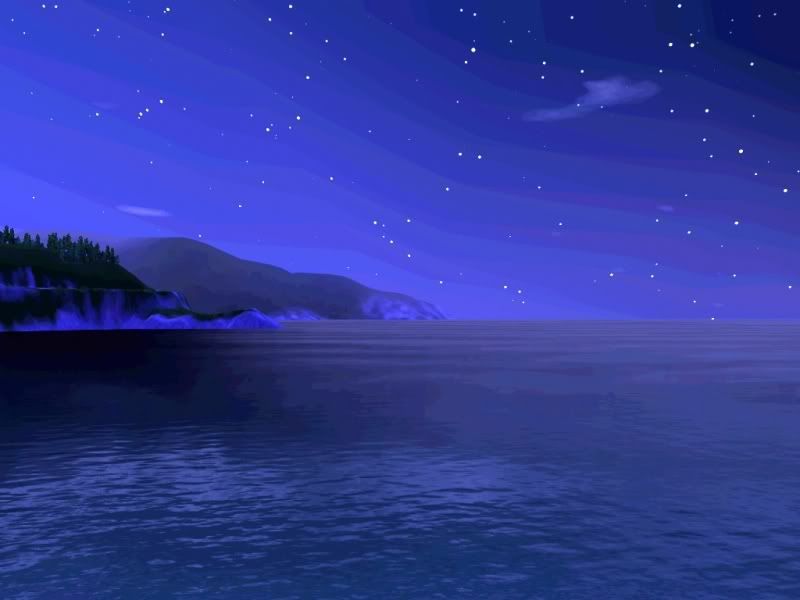 Binnenkort in de bioscoop
(Echt waar, ik hoef alleen maar wat plaatjes te schieten en te zorgen dat ik uberhaupt op de computer kan
En ohja, voor de duidelijkheid, dit worden sims 3 plaatjes xD)